ADVANCED CLINICAL MASSAGE THERAPY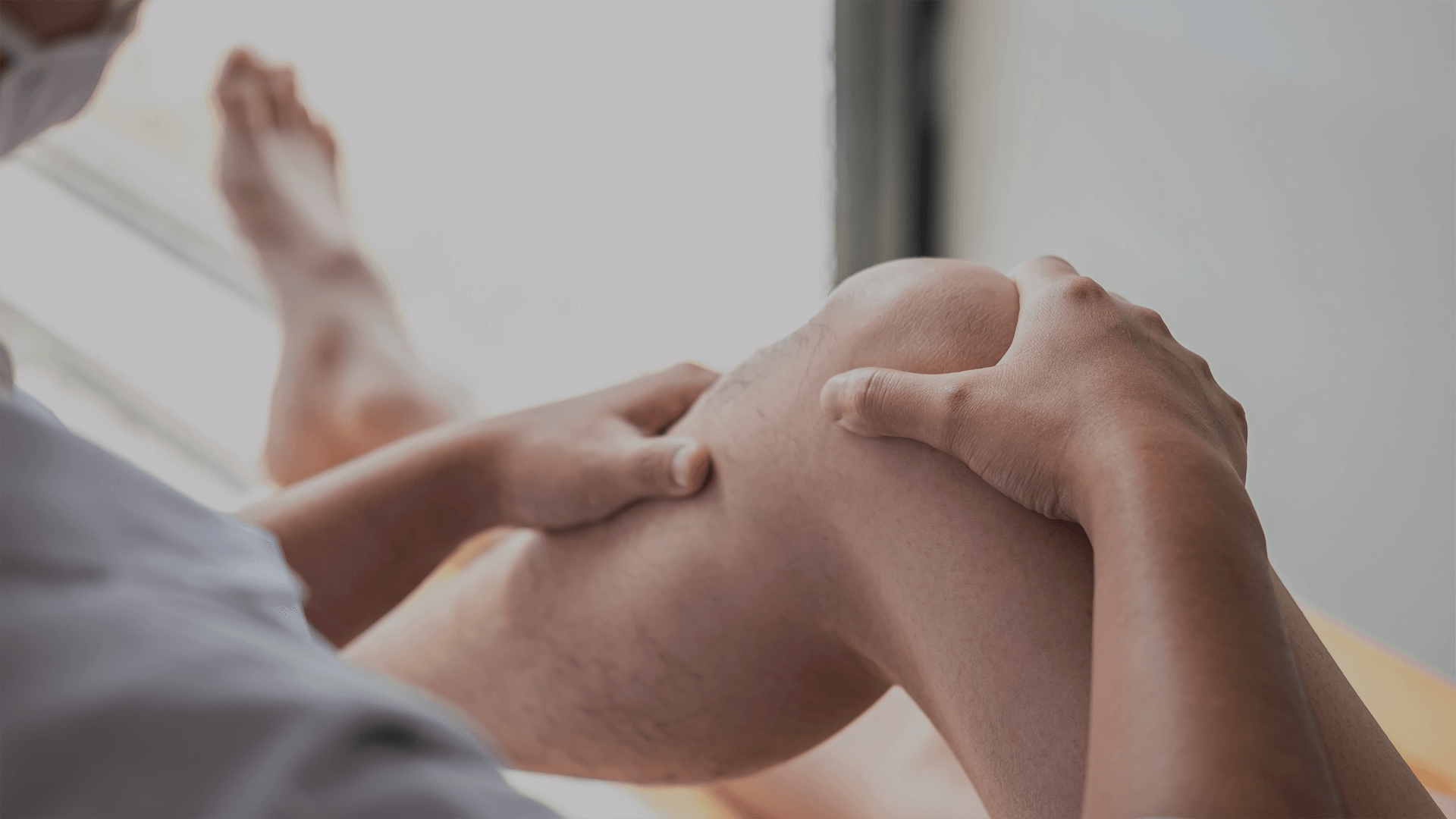 Pain
ADVANCED CLINICAL MASSAGE THERAPY
Pain is something we all suffer with and sometimes we don't know what the best course of action is. As Advanced Clinical Therapists it is our mission to combat and, most of the time, overcome chronic and acute pain. Unfortunately, there are some conditions that can be managed and improved, but not overcome.
By using orthopaedic tests, trigger point therapy and a range of motion assessments we are equipped to deal with many different conditions, such as sciatica, carpel tunnel syndrome, frozen shoulder and migraines; as well as systemic conditions, such as plantar fasciitis, fibromyalgia and rheumatoid arthritis.
Feel Good in the Skin You're in!
YOU OWE YOURSELF THIS MOMENT
Book now to make an appointment with EJBodyFit
Ella will be in touch to confirm booking, once enquiry has been made, via our contact page.